2023 Events
February Amilonga 2023
Tango at Public House
Albuquerque
February 23rd from 7:00 to 9:30 pm
Amilonga invites you to join us at Public House on Thursday, February 23rd from 7:00 to 9:30 pm.
With DJ Shahin Medghalchi. Enjoy New Mexico produced wines, beers and cocktails as you listen and dance to tango music! $5 suggested donations and purchase of drink and/or food followed up with a generous tip for your servers. Seating will be first come, first serve. No reservations will be taken.
---
Queen City Tango Marathon 2023 – Tango Festival & Marathon
Charlotte, North Carolina
January 12 at 8:00 pm – January 16 at 4:00 pm EST
Shahin Medghalchi, along with the other attending instructors will be available for private lessons for the duration of the marathon. A contact sheet list will be at the check in desk so any attendee can contact them to book a lesson.
Attending Instructors:
Shahin Medghalchi
Cristian Bravo
Anna León
Jae Youn
Melina Mistral
Vania Rey
Karen Jaffe

See you on the dance floor. Go to QueenCityTangoMarathon.com to get a pass to join the fun.
https://youtu.be/vkuFQ8xUpUc
Hilton Charlotte University Place
8629 J M Keynes Dr, Charlotte, North Carolina 28262, United States
---
October 2022, Santa Fe Tango Club Holiday Milonga

Dec 3, 2022 at the Dance station
947 W Alameda St, Santa Fe, NM

DJ: Shahin Medghalchi
---
2020-2022, No events
---
2019 Events
Encuentro Del Levante – Bari, Italy Oct, 19, 2019
Opening night of Encuentro del Levante- Bari Oct 18, 2019. What a great setting and amazing group of milongueros from every where.
---
San Miguel Tango Festival March 13-18, 2019
Join us at San Miguel Tango festival and enjoy great dancing and music. to go to the website, please click on the welcome.
I will be DJing at this festival and looking forward to dancing with you. Please refer to the website "welcome" and register soon.
2018 Events:
April 2018
The Tango House of Santa Fe presents

Goyescas – Sam Jacobs, piano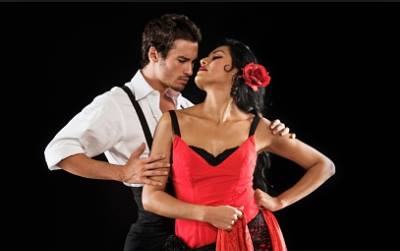 Sam Jacobs 
Saturday, April 21 at 4 PM – 5:30 PM
A note from Sam Jacobs, Albuquerque

Dear friends,
You are cordially invited to experience the passion and color of Goyescas, o Los Majos Enamorados (The Gallant Lovers), the masterpiece for solo piano in six movements by Spanish composer Enrique Granados based on paintings of Francisco Goya.
The performance will also include three of Frederic Chopin's most exquisite Nocturnes. There will be a concert 4:00pm on Saturday April 21 at the home of Shahin Medghalchi at 1202 Don Diego Ave in Santa Fe, Admission is $10, If you plan to attend the Saturday concert, please RSVP at 505-920-9987, so that we can better plan the event. I will be delighted if you can make it!
– Sam Jacobs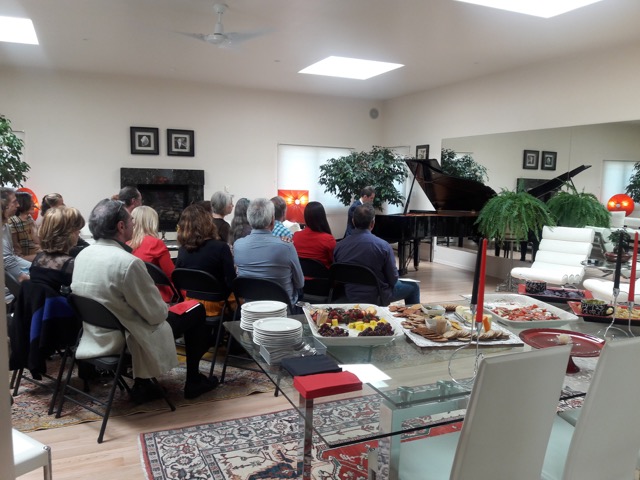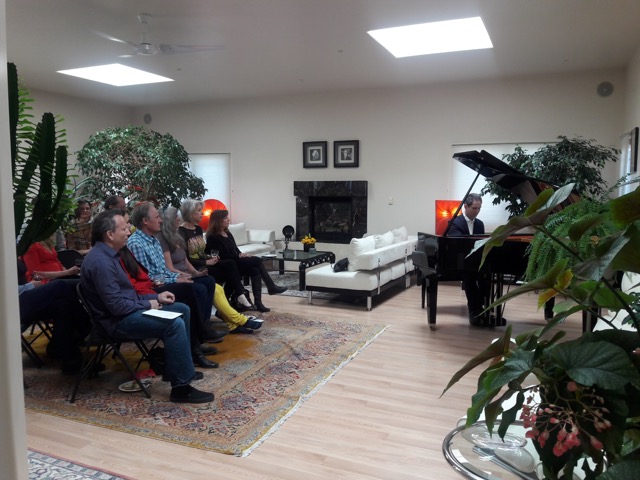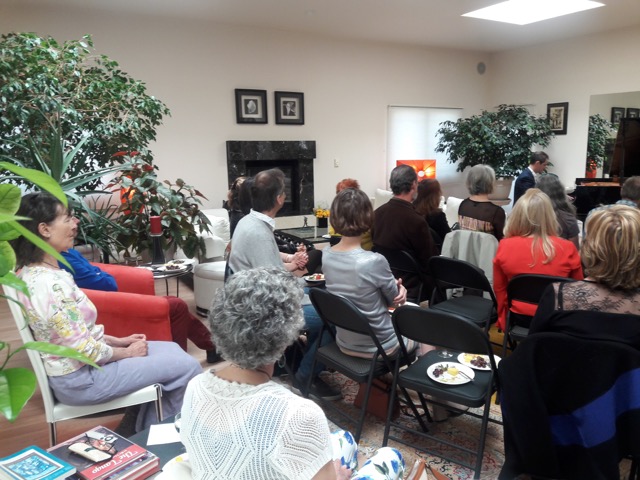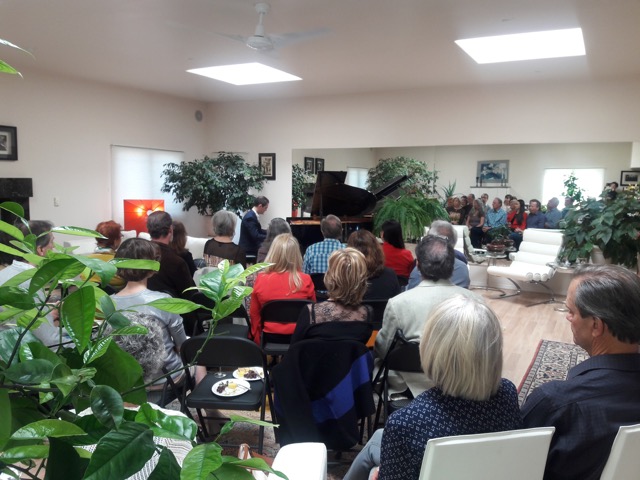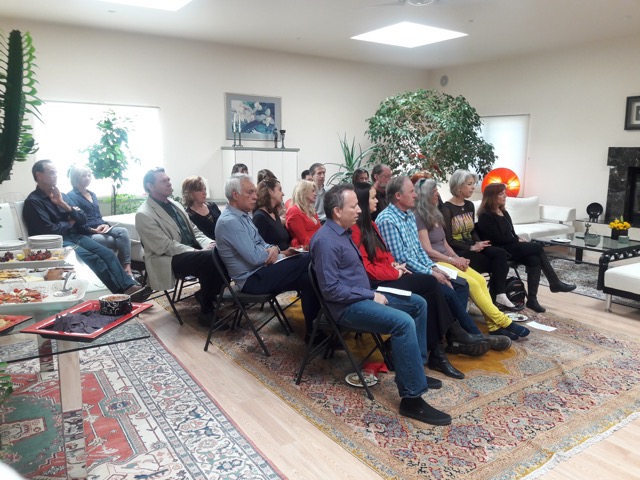 March 2018
"Shahin's School of  Dance" opening evening milonga, live music by "Taos Tango Trio and friends" 
Saturday March 24, 7:00-10:00 pm
DJ: Shahin/ please RSPV at 505-920-9987 or 575-779-0712
email: ellatidodeltango @ artsfe.com
94 NM State Rd. 150, Suite A1, El Prado, NM 87524
*****************************
February 2018

Alejandro Ziegler Tango Quartet
FROM ARGENTINA
Tango Milonguero!
at Taos Mesa Brewing Mothership FEBRUARY 22, 2018  7:00 PM – 10:00 PM COST $10, RSPV WOULD BE APPRECIATED AND FEES FOR THE DANCERS WILL BE COLLECTED AT THE DOOR. PLEASE REFER TO THE SIGN:WELCOME MILONGUEROS.
Like us on Facebook: https://www.facebook.com/thetangohouse/