La Milonga Leona in Santa Fe, NM. Since 2001.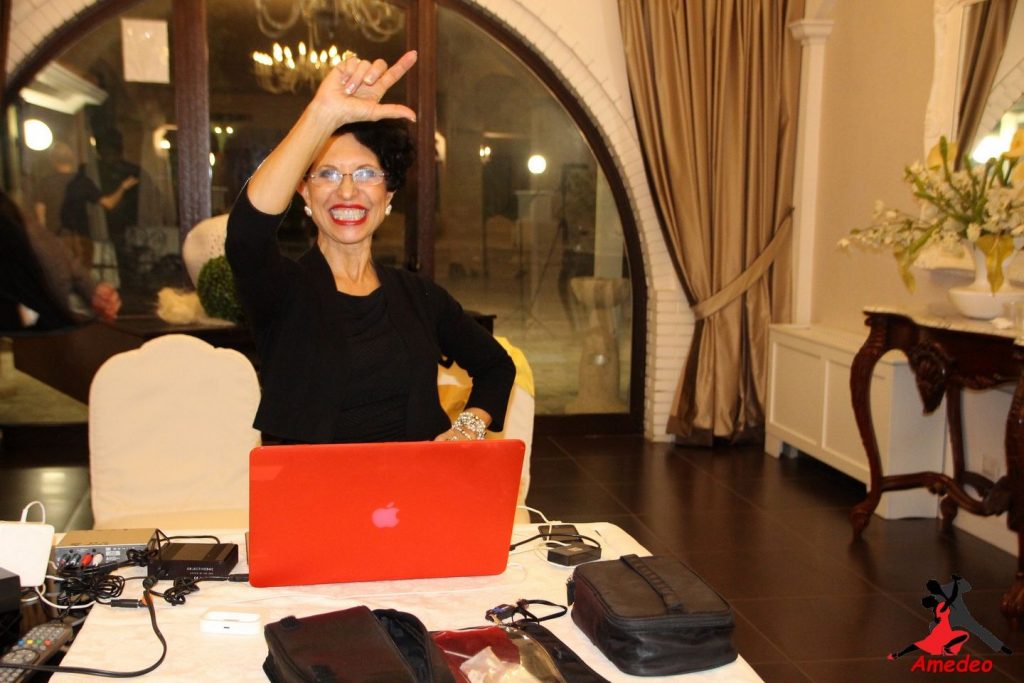 Hola great Tangueros y Tangueras de Nuevo Mexico y del mundo!
Hola great Tangueros y Tangeras de Nuevo Mexico y del mundo!
 Due to unforeseen circumstances, and staffing problems, we will not currently be continuing with Milonga Leona at Club Legato.
We will keep you posted for future Milonga Leona events.
Thank you for all your years of support in the tango community.
La Milonga Leona in Santa Fe since 2001
Questions: 505-920-9987
---
Without further delay, it is my delight to share with you that La Milonga Leona will resume regular Tuesday night Milongas in May!
We will be hosting on the first and third Tuesday of the month, dancing from 7-10:30, starting May 2nd and 16th (with more to come!).
Our new venue is Club Legato, also known as La Casa Sena La Cantina at 125 E Palace Ave. in Santa Fe.
This lovely spot is a sweet little jazz club/piano bar in the old Sena Plaza, (near La Casa Sena Restaurant). It's known for wonderful food, craft cocktails, and incomparable ambiance, as well as historical significance. Built in 1868, La Casa Sena is one of the oldest surviving adobe houses in Santa Fe, and reflects amply, the warmth and charm of the old world hacienda.
Situated just one block from the Santa Fe Plaza, and across from the Basilica, there is both street parking nearby, as well as ample parking in a lot behind the restaurant, accessible from Nusbaum St. off of Washington Street.
Questions: 505-920-9987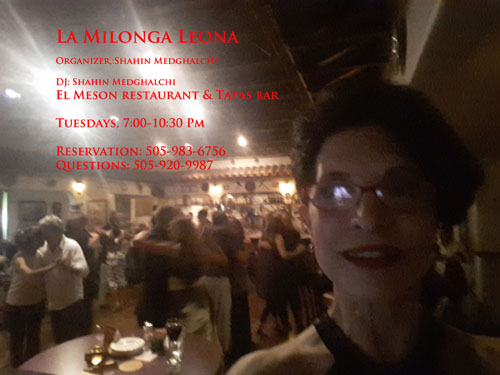 La Milonga Leona is coming back in January 2023
Different DJs every week
Organizer & DJ: Shahin Medghalchi 505-920-9987