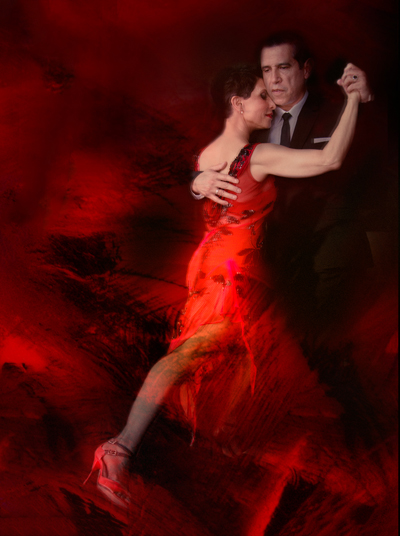 I return to the D.C. area November 11th – 19th, 2016 and will be offering Private Lessons for singles, couples, and small groups of 4 couples in DC area.
After 21 years of dancing and 13 years of teaching tango, I learned that almost all the figures could be danced in an embrace in a small or crowded spaces and I will help you to achieve that! I also teach the technique of stage dancing, performing, figures, nuevo style, and choreograph for the performers as well in Argentine tango, other Latin dances, and Ballroom dance.
Schedule, Location, and Cost:
D.C. Area: Classes will take place on Nov. 12th to 18th from 12-6pm at:
2452 A. South Walter Reed Drive, Arlington, VA 22206
https://goo.gl/maps/iAu2iiS47GL2
To Register, please call 505-920-9987/ 575-779-0712
or email: ellatidodeltango@artsfe.com
Please bring your practice shoes.
Private 1-hour Lessons: $75 for singles, $90 for couples shared lesson ($45 each). Group classes for $20 per person.